We heard great things about White Noise Productions from a friend, so we decided to go with their company for our sound and audio needs. They gave us a thoroughly detailed wiring chart that we would be able to use and understand with our new soundboard. We really appreciated how professional and timely they were.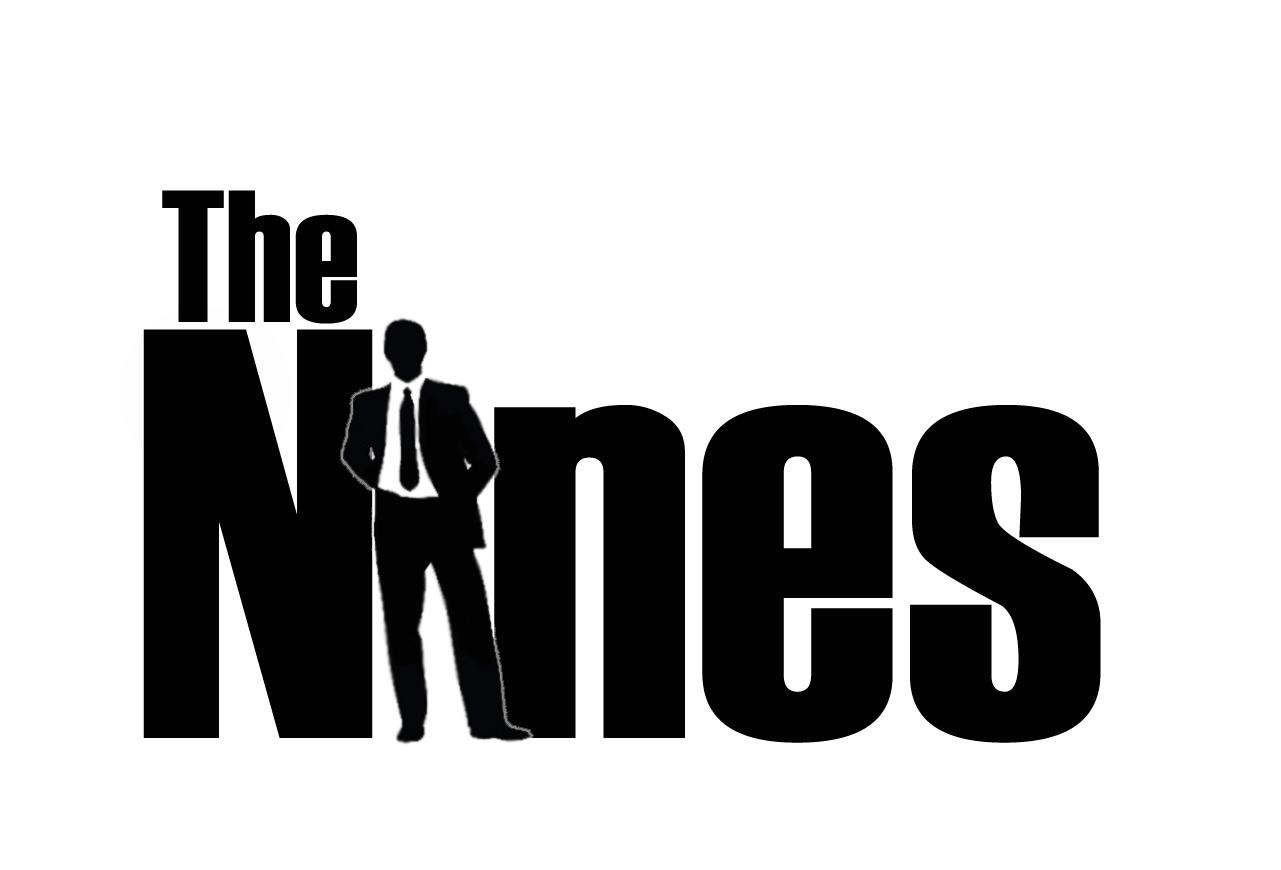 WNP are true Professionals and have a reputable background of audio engineering. They know what sounds good and they know their gear and what gear to use. WNP has worked with us for many years mixing and designing our sound system we travel with. We highly recommend using WNP services.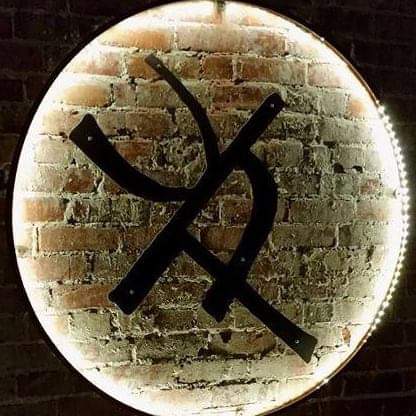 We called White Noise Productions to come out to install a new soundboard, and we couldn't be happier with how efficient and professional they were. They used technical equipment to improve the sound quality in our facility.